Kronos Works | Mandalay Bay | Las Vegas | #KronosWorks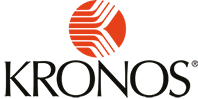 Kronos Works is Kronos' user conference to connect their users, experts, prospects, consultants, and partners to share feedback, experiences, education workshops, sessions, in-depth training, and more Kronos expertise.
To learn more and register click here.
Take this opportunity to also learn more about the recent merger between Kronos and Ultimate Software and their vision for the future.
Visit our Providence Booth while at the conference and meet our team! See you there, Kronites!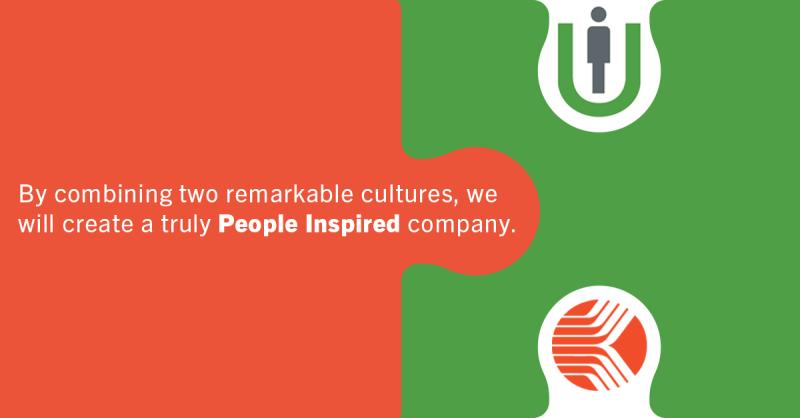 To schedule a time to speak with our team at the conference and discuss your needs over a coffee, at our booth, or dinner, send your requests to info@theptsteam.com or call 904.719.8264.