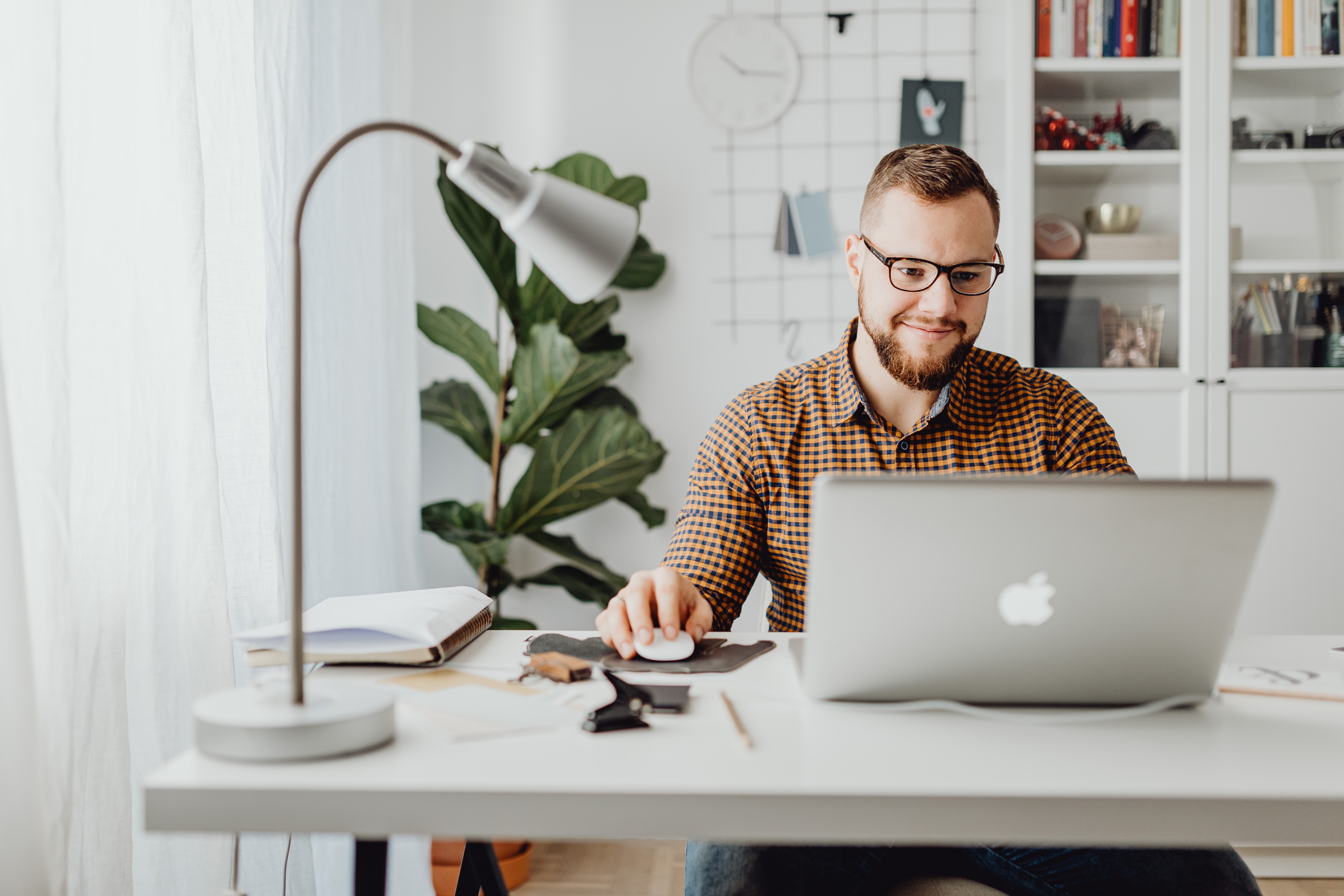 software
Business is moving to the cloud.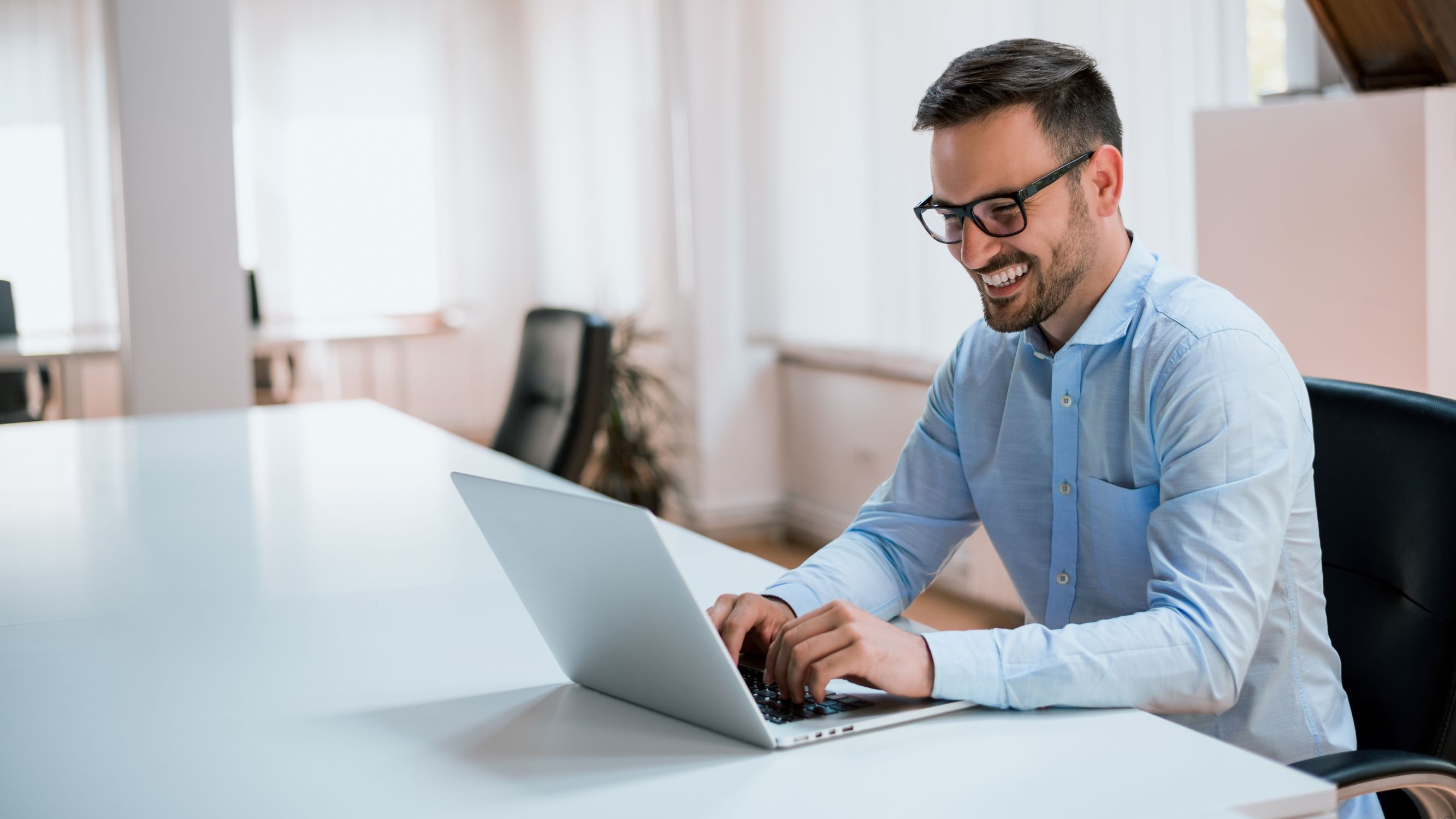 software
Another human capital management solution seems to hit the market every moment. This makes choosing the right HCM vendor increasingly important—and difficult.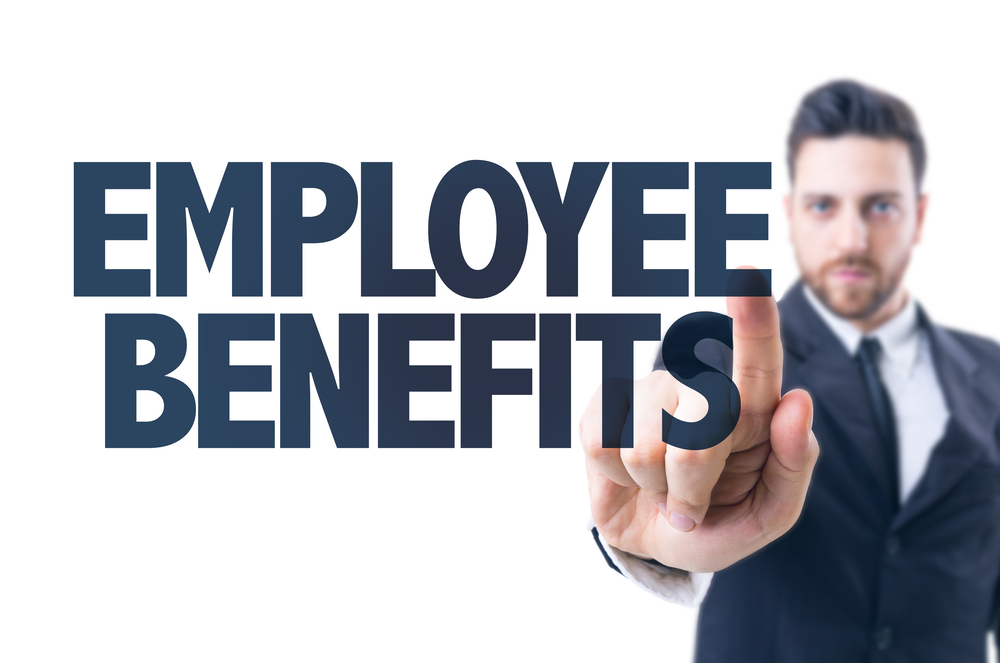 Blog
A poorly executed open enrollment can occur for many reasons and can lead to further negative consequences. In contrast, a satisfied employee ...